Christmas Tree Fundraiser for MLWGS – each class can raise $$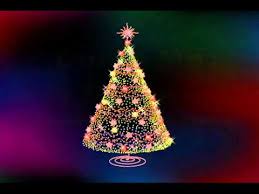 You can help Maggie Walker Governor's School this holiday season with Tree Elves! Tree Elves is a Christmas tree delivery service where you can order premium Fraser firs online and schedule a day and time for delivery by Santa's elves! Pick-up is included with delivery so no need to leave your tree in your backyard for 3 months after Christmas
15% of all sales using the promo code for your class before November 23rd will be donated to MLWGS, 10% of sales after the 23rd. Check out www.treeelves.net for more info and pricing.
Use the following promo codes for your class: MW2018 for Seniors, MW2019 for Juniors, MW2020 for Sophomores, or MW2021 for Freshmen. Only one code per order can be used.
Trees are available in four sizes: 5-6′, 6-7′, 7-8′, and the grand tree at 8-9′.
Trees are 100% guaranteed, so if you're not completely satisfied with your tree, we'll replace it with another one!"
---