Final Reminders for the Class of 2017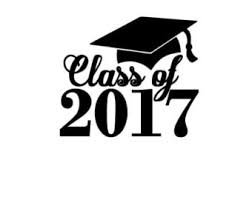 Congratulations to the Class of 2017!! You have been such a wonderful part of Maggie Walker; you will be missed!! We all hope you enjoyed Friday's graduation ceremony. Before you head into your much-deserve summer, here are a few reminders:
Ms. Sheppard and Mr. Brown collected a number of items that were left behind at Altria Theater. All items will be dropped off at the main office on Monday.
If you wish to view and order any of the pictures taken by Strawbridge Studios at graduation, visit www.strawbridge.net and click on "Pay or Order Online." Use Code: 111957.
We wish each of you the best! Have a wonderful summer and good luck!!!
---