Scenes from WMC, February 10-11, 2017
Walker Model Congress, hosted by the Model Congress Club of Maggie L. Walker Governor's School. Walker Model Congress is a unique learning experience in which students model the United States' legislative process. Students engage in meaningful debate on issues prevalent in our country today, draft their own legislation pertaining to modern issues, and debate in committee. Furthermore, by engaging in debate with their counterparts, students develop and refine their speaking skills and increase their abilities in quick thinking, reasoning, and teamwork.
WMC was held February 10-11, 2017, and featured Keynote Speaker Governor Terry McAuliffe. Congratulations to Sponsor Ted Quinn and the students of Model Congress Club!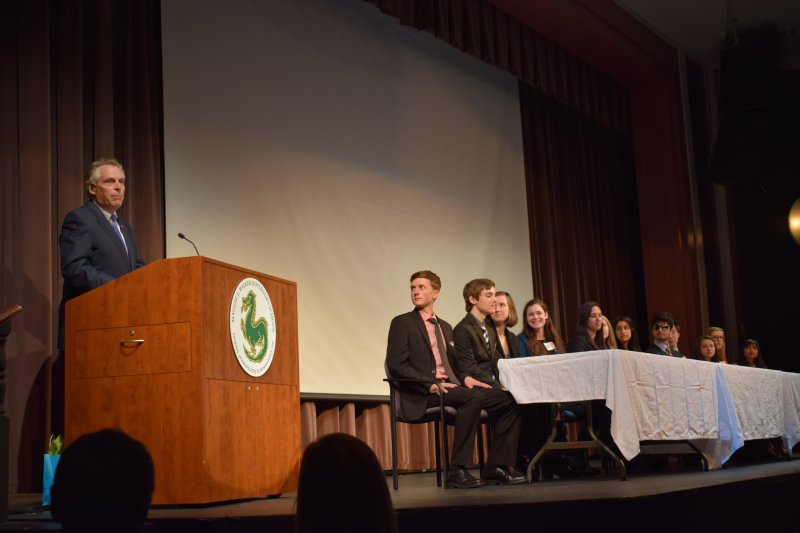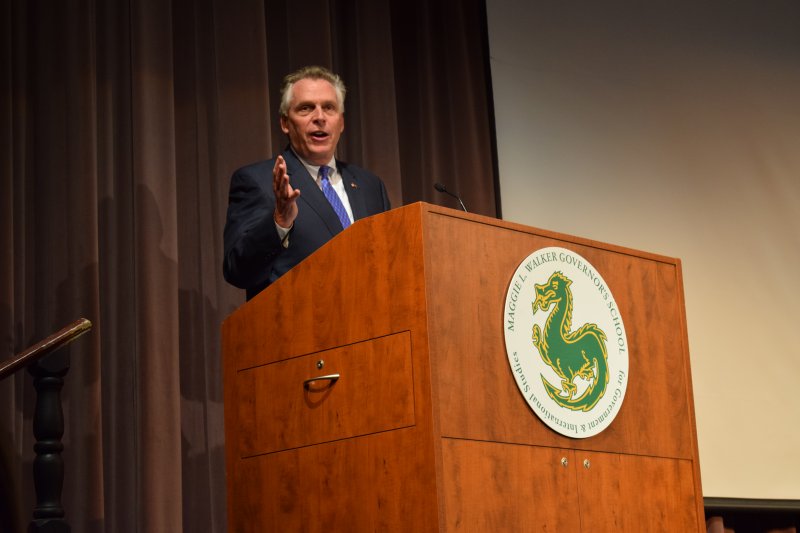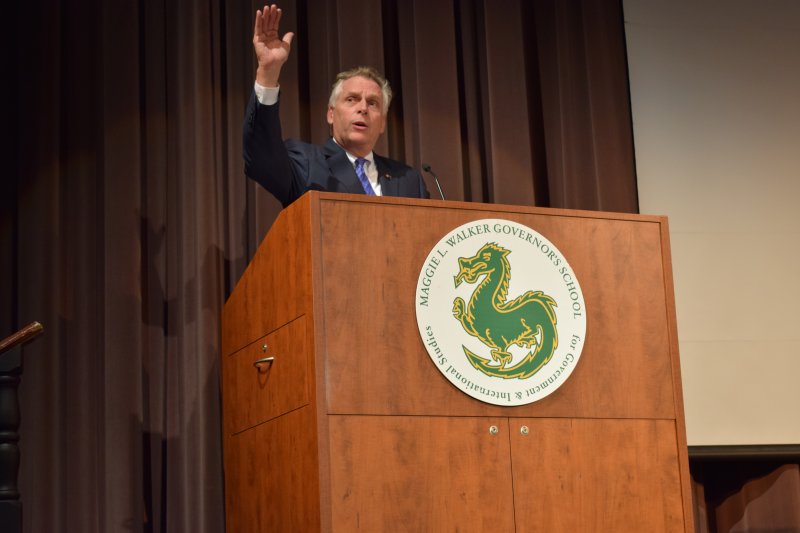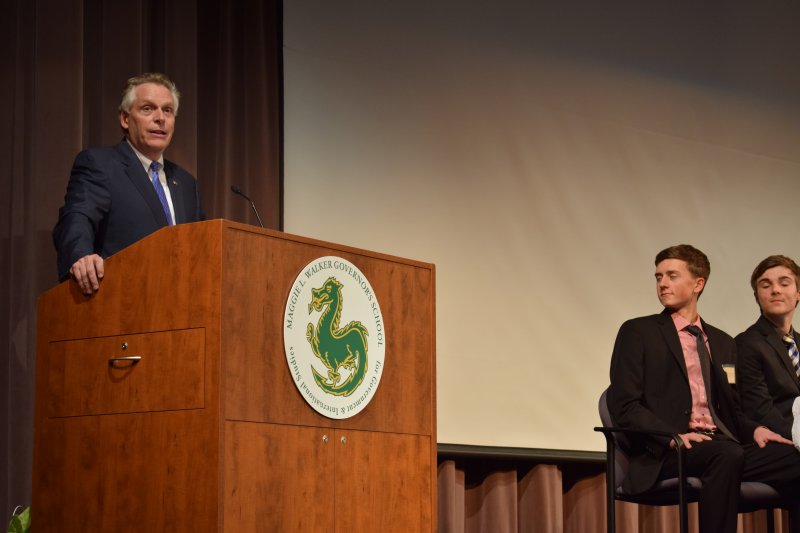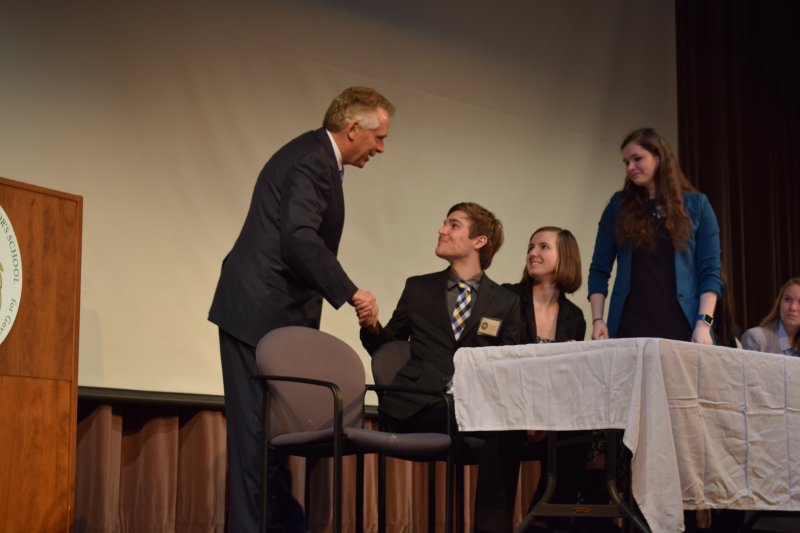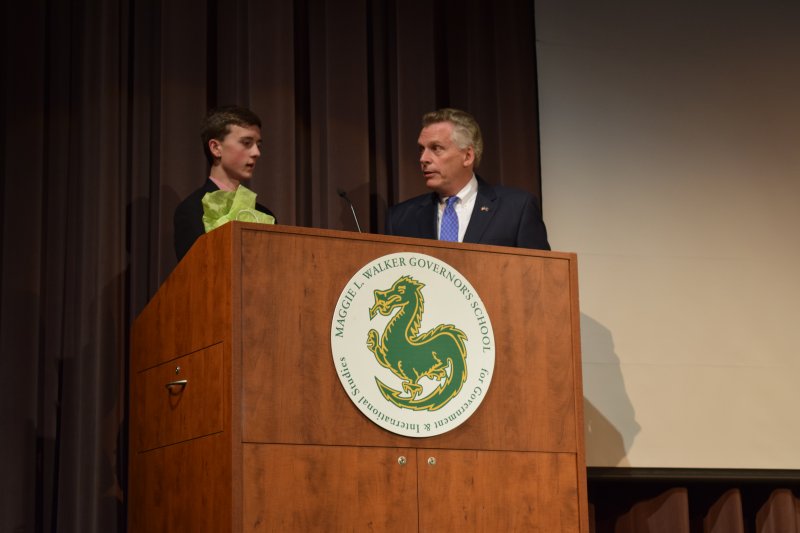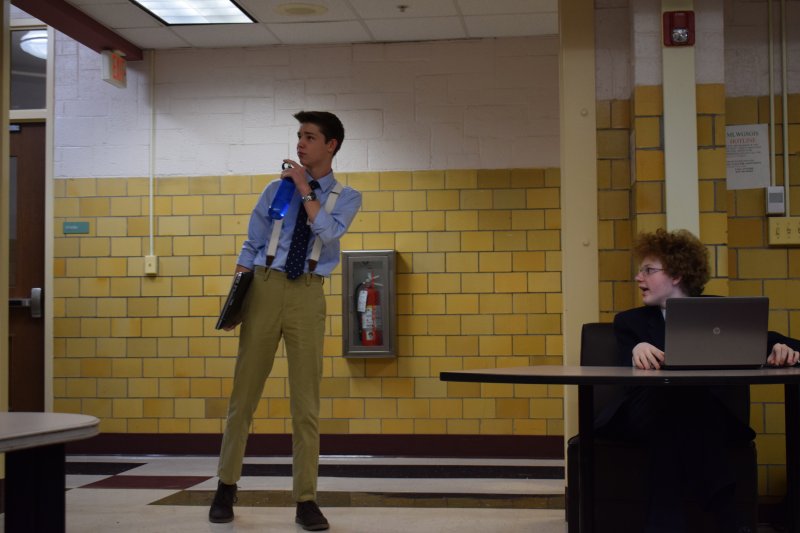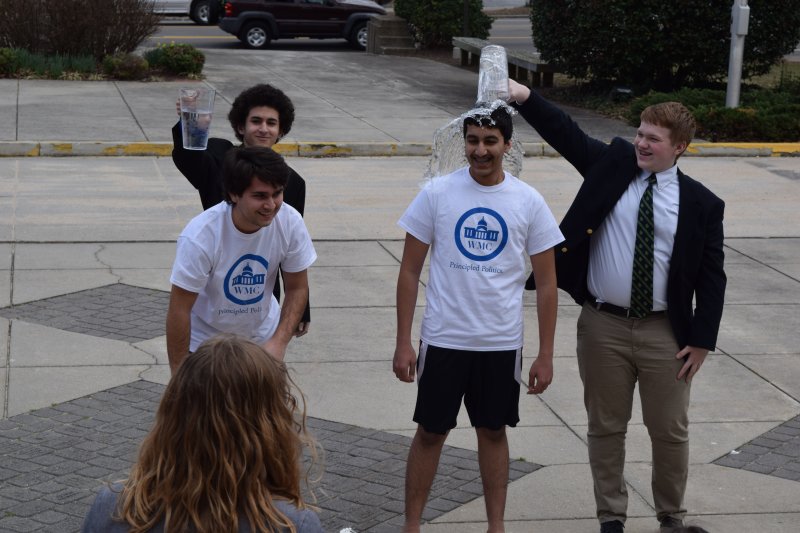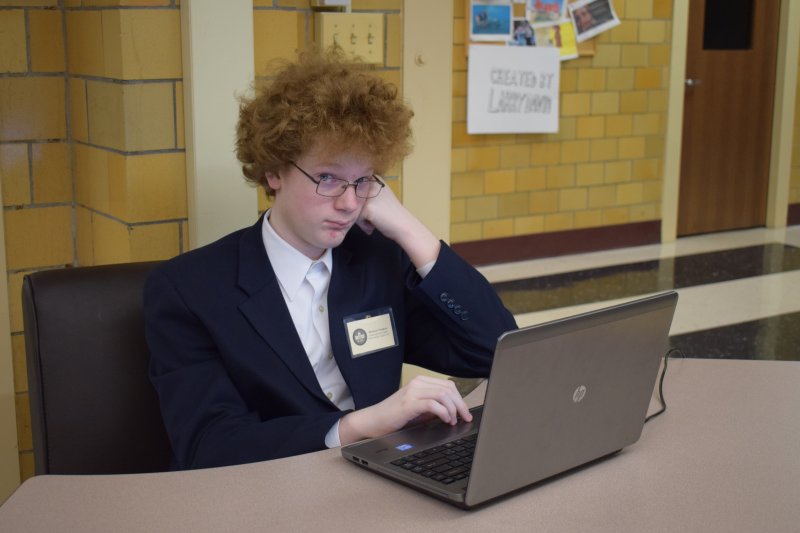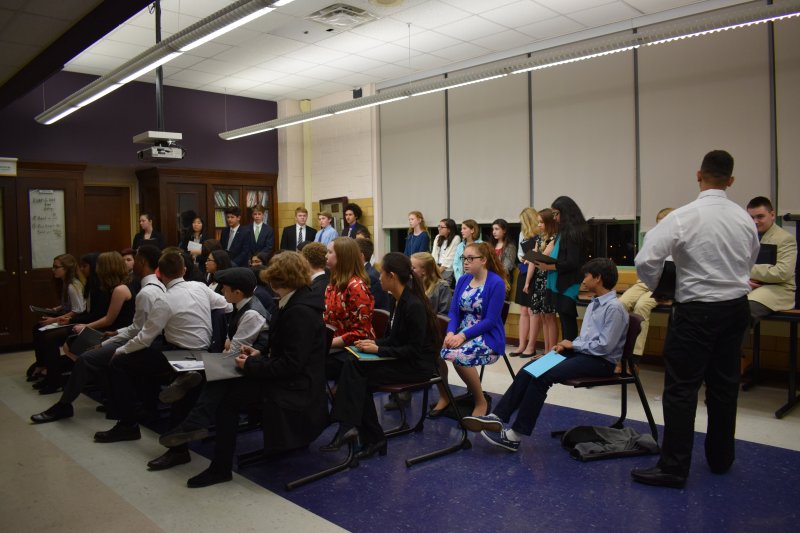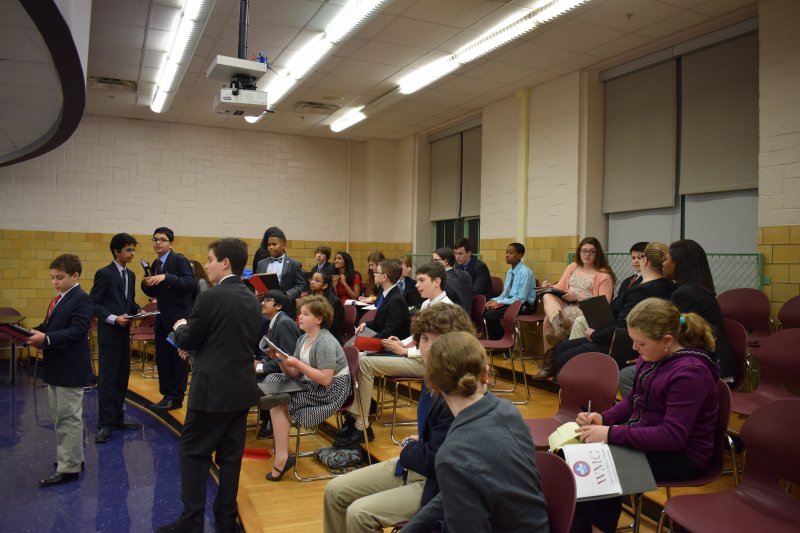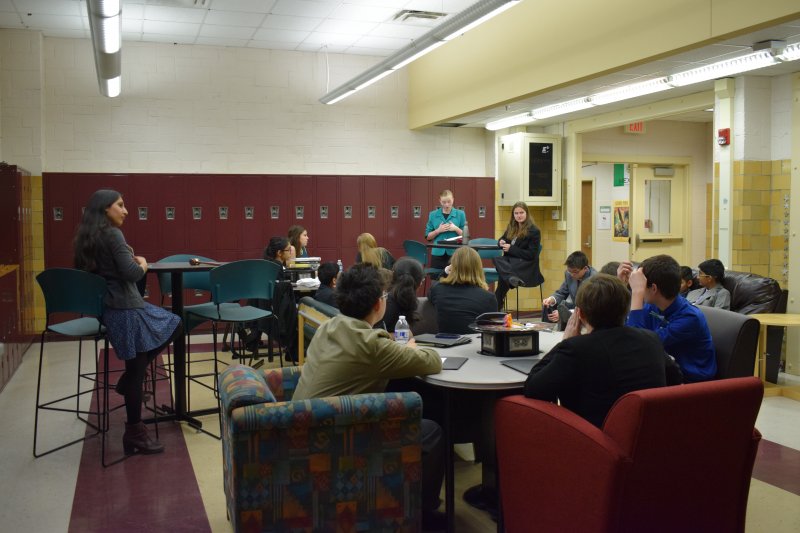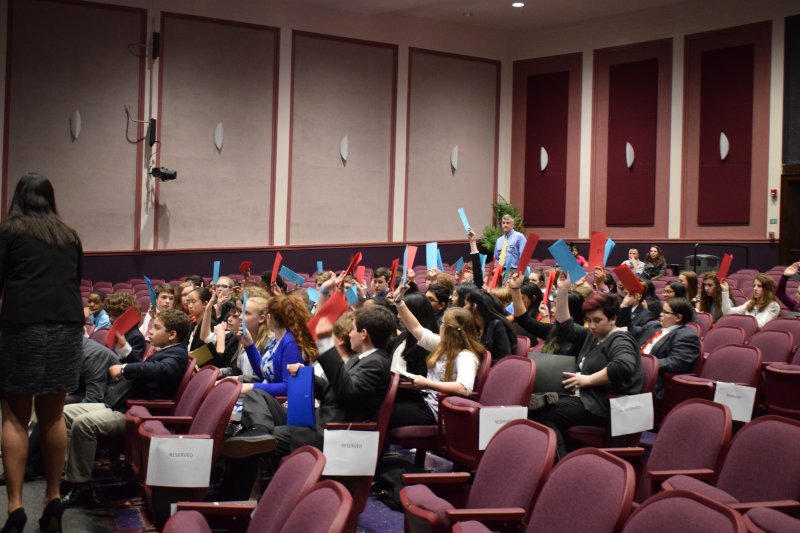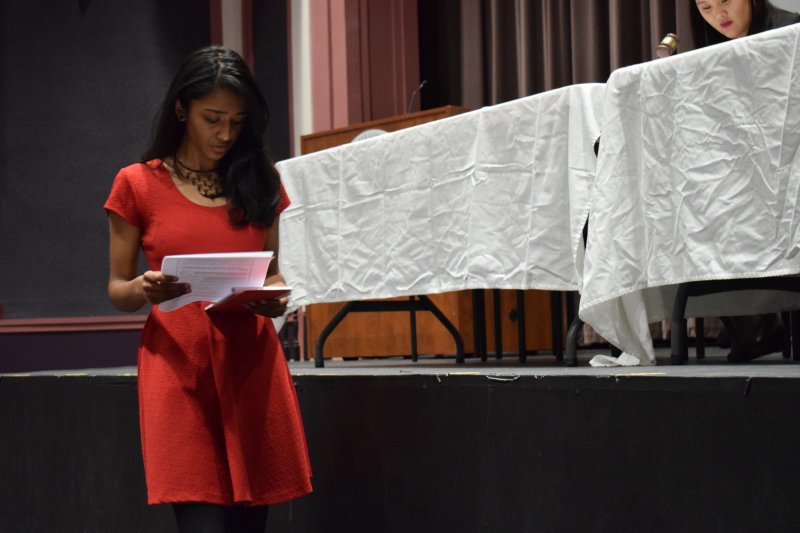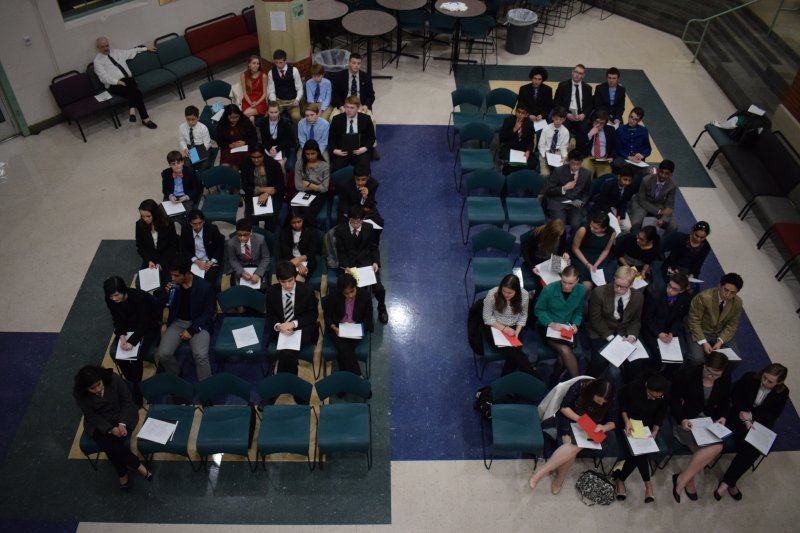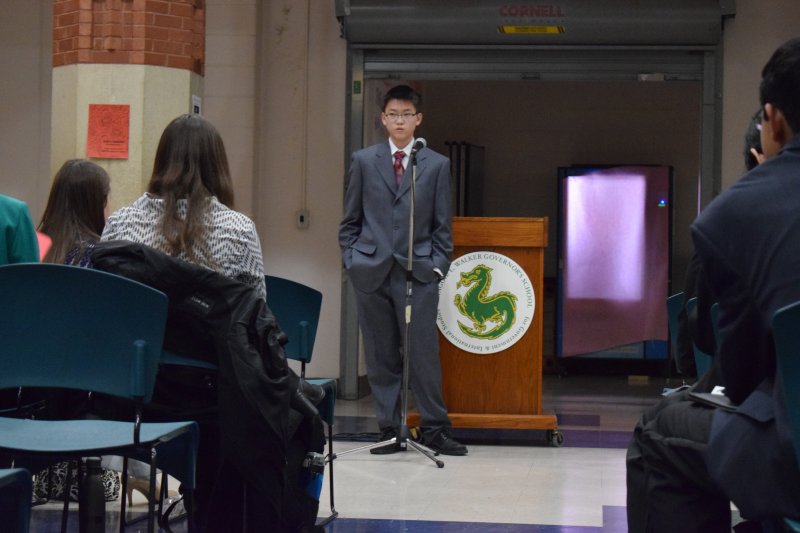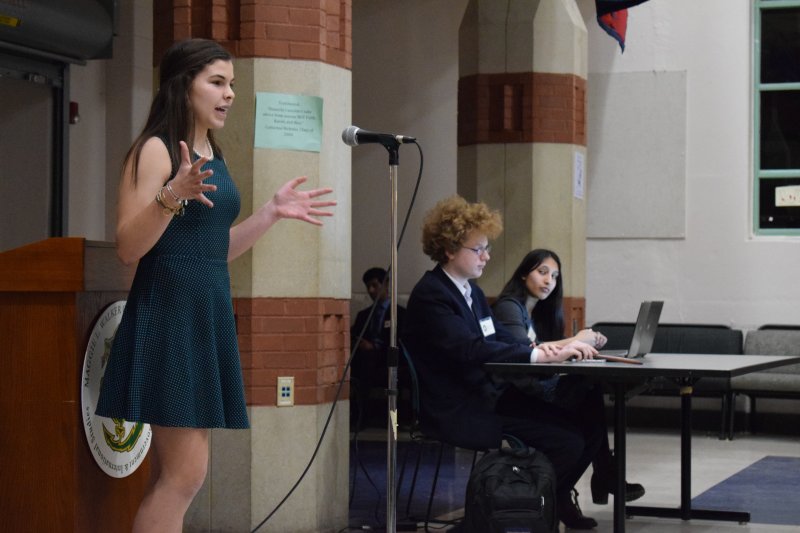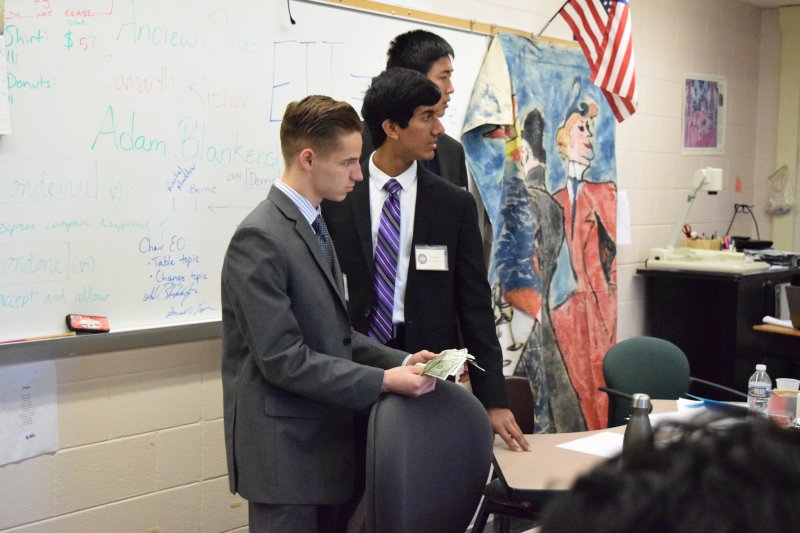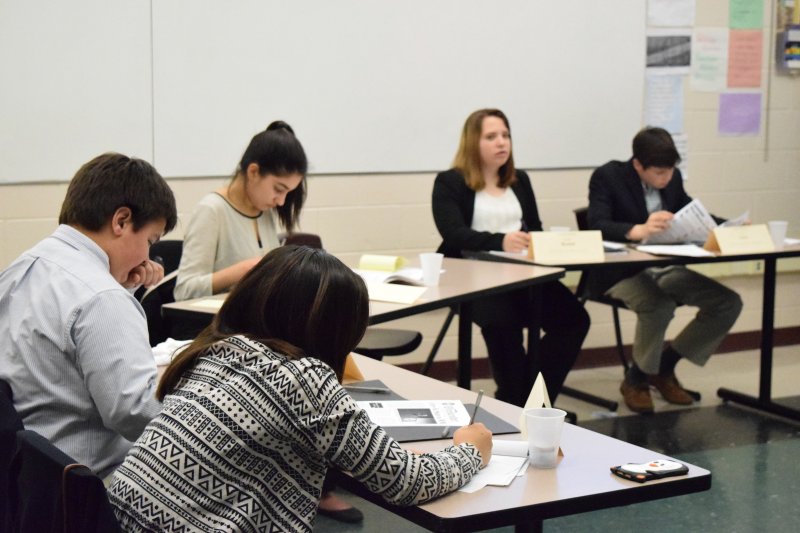 ---