Today, our security team led us in two important drills that are part of our overall safety and security protocol.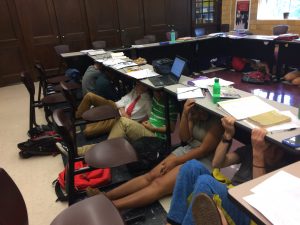 First, we engaged in an earthquake drill which called on us to take unified protective positions.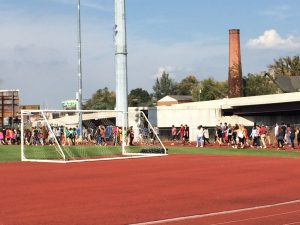 Our earthquake drill was followed by a drill that called on everyone to evacuate to our athletic facility.
These two drills were completed effectively and efficiently, occupying approximately 20 minutes from start to finish.
Thank you for your ongoing support of this wonderful school!
---