Dragons win VHSL Regional Scholastic Tournament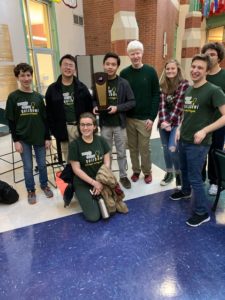 KUDOS to the Dragons for placing first at the VHSL Regional Scholastic Bowl Tournament on Monday, January 27th. Maggie Walker was the host site of this tournament and many of our teachers volunteered their time to assist in its success. Thank you all for doing a fantastic job of staffing the competition rooms. We heard many compliments from our visitors.
The final results are as follows:
1st Maggie's Walker 7-0 (3090 points)
2nd Skyline 6-1 (1260 points)
3rd George Mason 5-2 (1350 points)
4th Manassas Park 4-3 (1365 points)
5th William Monroe 3-4 (1135 points)
6th Goochland 2-5 (1060 points)
7th Warren County 1-6 (880 points)
8th James Monroe 0-7 (605 points)
Our team consisted of Daniel Xue ('20-Chesterfield), Sonya Stacia ('21-Henrico), Alex Dietrich ('20-Chesterfield), Jackson Lamb ('20-Chesterfield), Dennis Plotnikov ('21-Chesterfield), Samantha Fidler ('21-Henrico), Michael Vo ('20-Henrico), and Sam Lichtman ('22-Henrico).
The Scholastic Bowl team is sponsored by Ms. Juanita Lasswell and Ms. Olga Plotnikov. MW Activities Director Paige Hawkins served as the tournament director.
Go Dragons!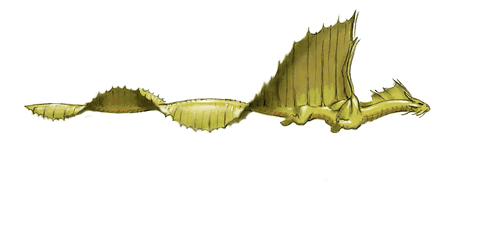 ---