Good Luck Quiz Bowl Dragons at NAQT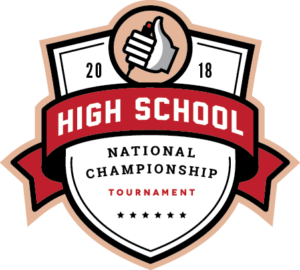 The HSNCT is NAQT's premier high school event. The tournament is held at the end of each school year and features the top quiz bowl teams from across the United States and, increasingly, the world.
Teams qualify for the HSNCT by their performance at regular-season tournaments using questions supplied by NAQT.
304 teams attended the 2017 HSNCT, which took place at the Atlanta Marriott Marquis in Atlanta, Georgia Memorial Day weekend. The A team from Hunter College High School of New York City won.
The 2018 HSNCT, powered by LetterOne, will be held at the Atlanta Marriott Marquis in Georgia from May 25–27.
Have a great tournament, Dragons!
---