An MLWGS tradition…the International Assembly, March 30 for parents and March 31 for students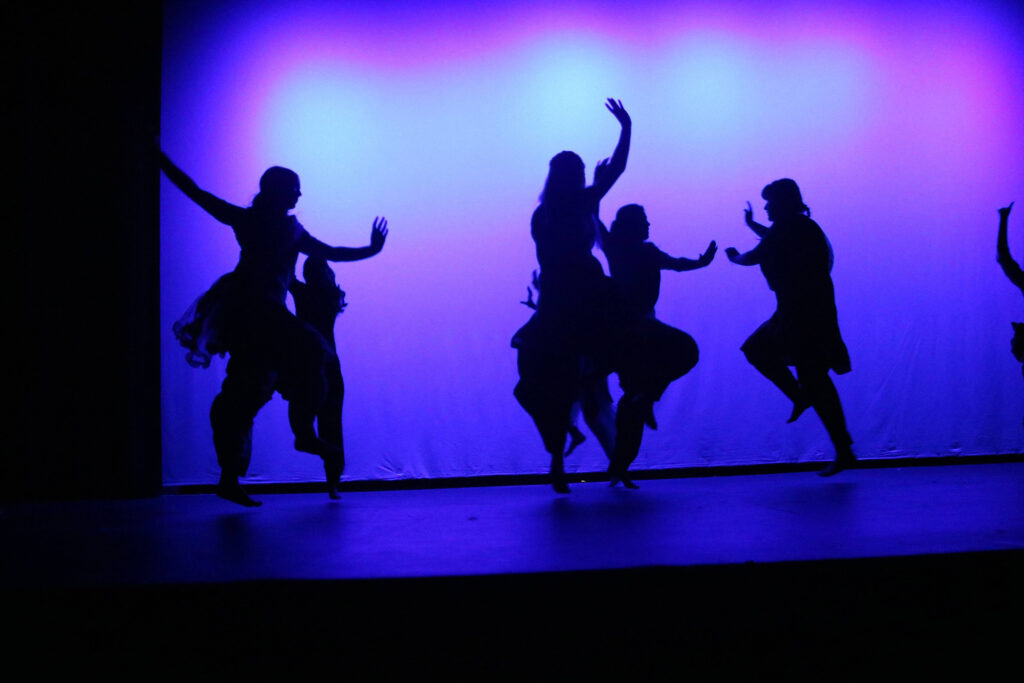 Next Friday, March 31, Maggie Walker students will enjoy an exciting variety of multicultural performances during this year's International Assembly! Parents can also enjoy this special tradition by attending an evening performance in the auditorium at 6:30 p.m. on Thursday, March 30!
"As the culmination of months of planning and rehearsal, this event represents a gratifying revival of—and improvement upon—a venerable Maggie Walker tradition. I know I'm not alone in being impressed by the diverse talents and skills that will be on display," said Department Chair Michael White.
Kudos to Ms. Amanda Lemco, sponsor, and our dazzling singers, dancers, and musicians.
Thank you for supporting our talented students!
---