2021-22 Scholastic Writing Awards results are announced – 8 Dragons win Awards!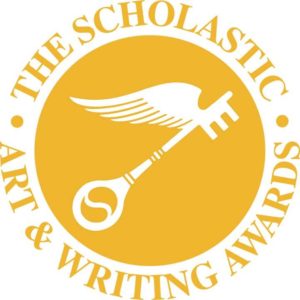 Congratulations to our dragons!!
The English department is honored to announce that once again Scholastics has recognized and awarded several of our talented writers. This year's regional competition included over 400 entries for writing in eight different categories. Below is a list of winners:


The Visual Arts Center of Richmond (1812 West Main Street) will display the names of Gold Key winners and make their writing submission(s) available to read from February 5-20th. Entrance to the exhibit is free and open to the public. Starting February 5th, Gold Key, Silver Key and Honorable Mention works will be posted online.
Gold Key winners will have their submissions sent to the next stage of competition in New York, and National Awards will be announced in March.
Scholastics is the nation's longest-running competitive recognition program for young artists and writers, and MLWGS is proud of every student who shared their love of writing and submitted their work for judgment. Also, a big "thank you" goes to the teachers who sponsored each of these students and to the parents and teachers who encouraged them to compete!
---