Welcome to our special visitors from Germany, March 18-April 1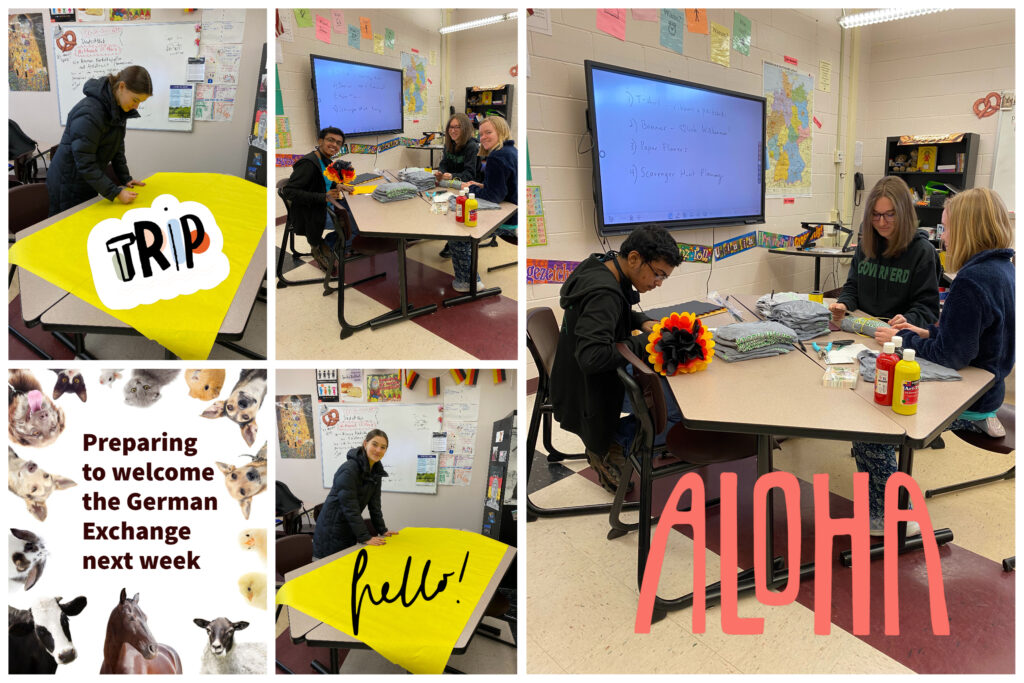 MLWGS students and families will be hosting 20 German exchange students and two teachers from Munich. The visit is part of a two-week German-American Partnership Program (GAPP) exchange from March 18th – April 1st.
In addition to visiting Maggie Walker, the German students will be participating in a number of field trips, including to the State Capitol, Virginia Museum of History and Culture, VMFA, Monticello, UVA, Jamestown, Williamsburg and Washington, D.C. The D.C. visit includes a White House tour and a view from the top of the Washington Monument. It is sure to be an amazing time. Twelve Maggie Walker students will then be visiting our partner school, the Carl-Orff Gymnasium near Munich, for 16 days in June.
Special recognition and gratitude to Ms. Kristen Macklin for her work and efforts coordinating the details that made this exchange possible.
---