Governor's School Foundation Announces Staff Changes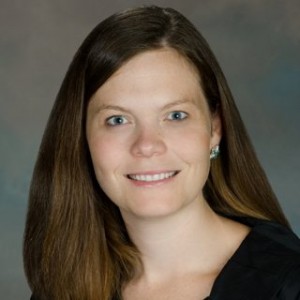 On behalf of our Executive Officers and Board, I am happy to announce that the Governor's School Foundation has several new changes to our staff. After a thorough screening of many qualified candidates by a select hiring committee, our Executive Committee and Board unanimously chose a new full-time Executive Director and part-time fiscal assistant.
Suzannah Stora will join the Foundation as Executive Director beginning on Monday, April 4. Suzannah brings a wealth of experience from her roles at several non-profit organizations (including the John F. Kennedy Center for Performing Arts in DC) and has participated in grant writing, development plan creation and execution, and fundraising. Most recently, she has been the Sustainability Director for the Virginia Center for Health Innovation. Suzannah earned a master's degree in higher education/college administration from Syracuse University.
Catherine Nicholas has taken over the role of fiscal assistant with the Foundation. She is a 2004 graduate of MLWGS and has actively supported the Foundation since 2010 as class agent. Catherine is a graduate of the University of Virginia and has years of financial experience.
This is an exciting time for our Foundation in moving forward as we work with the school, booster clubs, and PTSA to align and assist the school in achieving its strategic plan and benefit its students and staff.
We want to thank Laura Lewis for her work over the past 18 months as our Interim Development Officer. Her service has enabled the Foundation to continue its mission and operations during the vacancy left by Hal Waller in 2014.
We also would like to express our great appreciation to Eva Boegner for her many years of service as our fiscal assistant and help in setting up the present payment structure underlying our enhancement grant system. Eva played a key part in supporting many Foundation functions and providing our Treasurer and officers with relevant financial information regarding the Foundation's operations.
I urge you to take this opportunity to stop by the Foundation and Alumni Office (room 225) to welcome Suzannah and Catherine and to learn more about how the Foundation supports our school!
Burt Hazelwood
Chair, Board of Directors
Governor's School Foundation
---