Graduation for the Class of 2023, Friday, May 26th, 11 am, at the Altria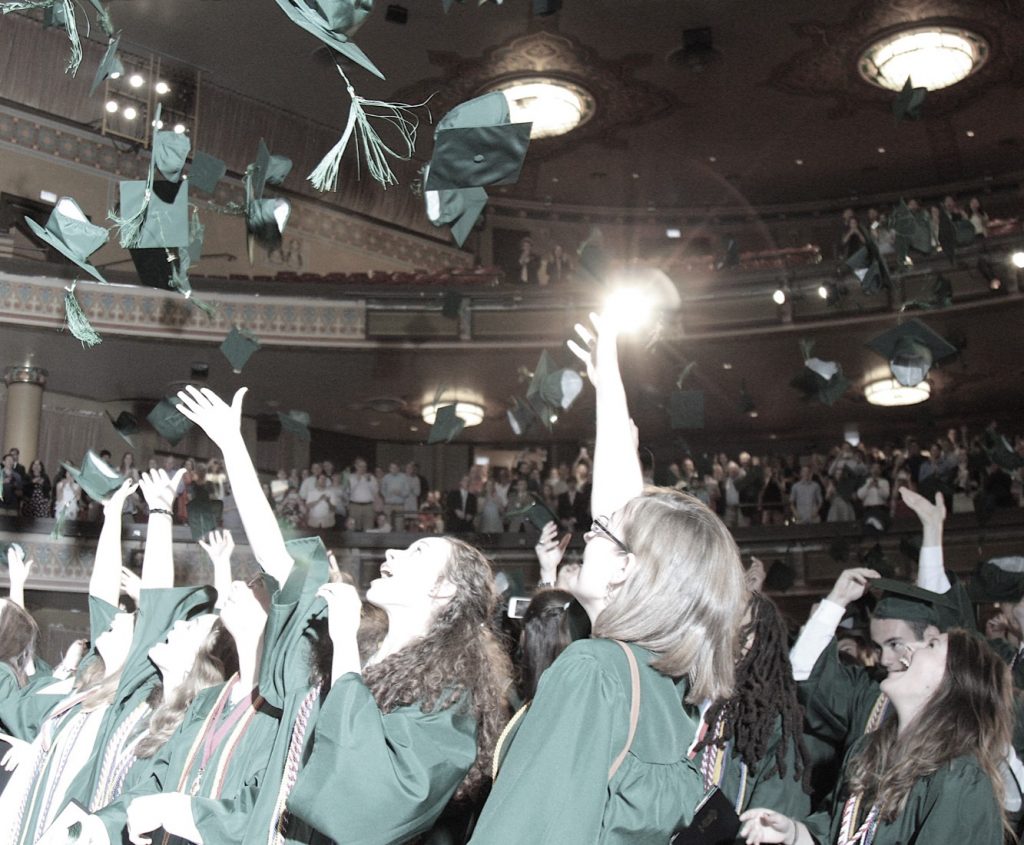 Graduation: Friday, May 26th, 11:00 a.m., Altria Theater, 6 N. Laurel Street
Doors to Altria Theater will open at 10:30 a.m. Guests should enter through the front doors and must have a ticket to attend graduation. Seating is not reserved. Handicap seating is available in multiple locations; please see one of the ushers at the door upon your arrival if you need assistance locating/reaching these seats. Parking for graduation is available at the VCU parking deck for a minimal fee (entrances are on Cherry and Laurel Streets.) Please adhere to posted street parking signs as ticketing and towing are strictly enforced.
Graduation activities should conclude by 1:30 p.m.
During the ceremony, parents may only take photos from their seats. Altria Theater will not permit us to spill into the aisles for this activity, and they enforce this quite seriously. Lifetouch will be taking pictures of each student as they receive their diploma. Information about accessing the photos for purchase will be shared in the graduation program.
---