MLWGS Class of 2027 Parent/Guardian Welcome Reception Sponsored by the MLWGS Foundation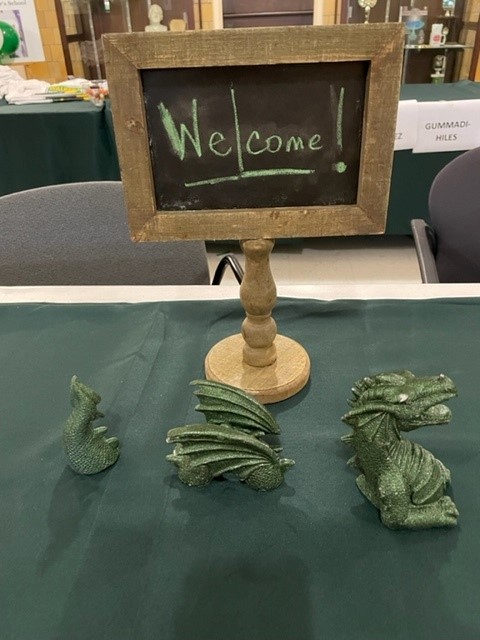 Each year, the Governor's School Foundation kicks off the school year by hosting an MLWGS New Parent Welcome reception. This is a great opportunity for parents/guardians of the Class of 2027 to meet one another, chat with current MLWGS parents, and hear brief remarks from Dr. Robert Lowerre while enjoying dessert and drinks.
This year's Parent Welcomes will take place on the evenings of Tuesday, August 29, and Wednesday, August 30, at the Libbie Mill Clubhouse, not far from MLWGS. You'll find more info and can RSVP here to attend the evening that works best for you.
Questions? Contact Foundation Executive Director Ginger O'Neil at [email protected].
---