MLWGS Drama puts on three shows per year that allow students to take part in every aspect of a theatrical production, both onstage and backstage. The club also offers workshops with theatre professionals on topics such as directing and acting for film.
During the 2015-2016 school year, MLWGS Drama produced two mainstage shows, The Crucible and Urinetown. Students participated in many facets of the productions by acting, building sets, playing in the pit orchestra, designing costumes and makeup, and running lights and sound. MLWGS Drama also put on a One Acts Festival in the spring that provided an opportunity for students to direct, or even write, their own shows.
The MLWGS Shakespeare Club offers additional ways for students to participate in theatre. Each year, club members attend an event called Bardathon in which students get to choose a theme and act out scenes from a Shakespeare play. In 2016, students also put on an abridged, student-directed production of Much Ado About Nothing.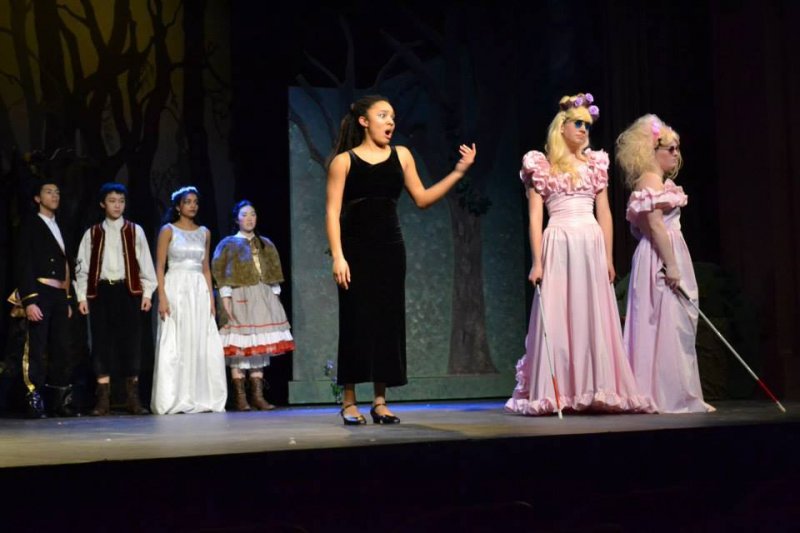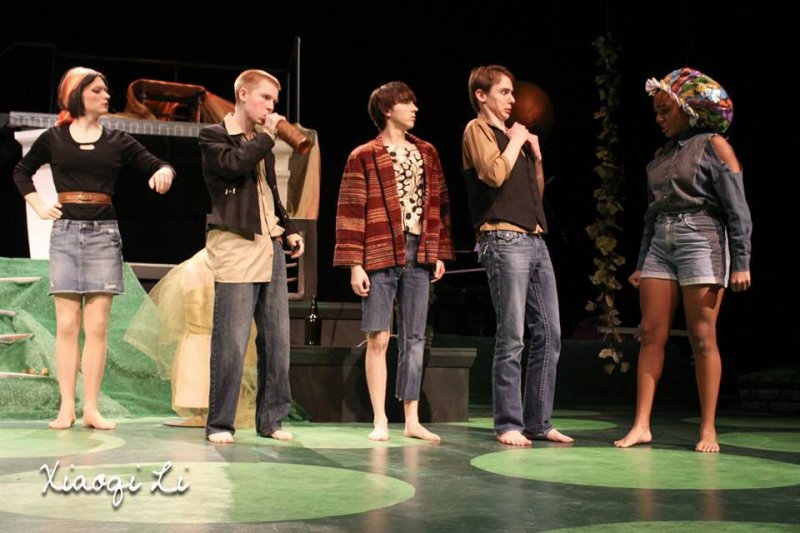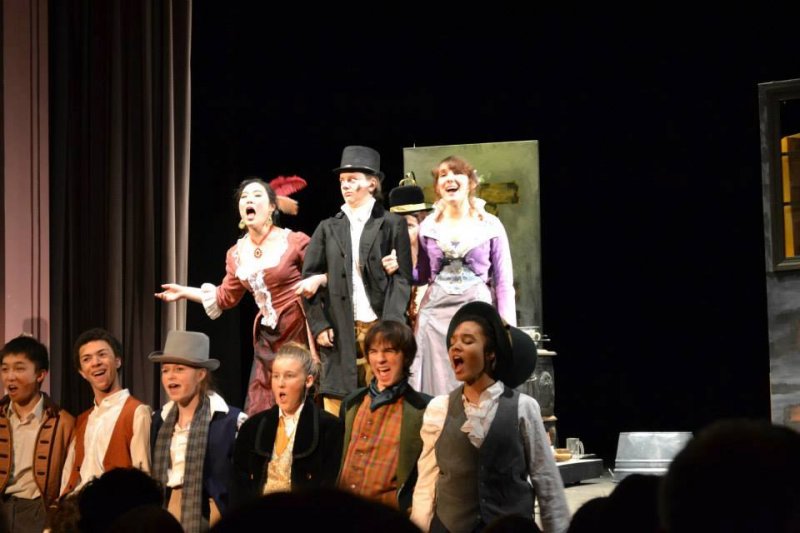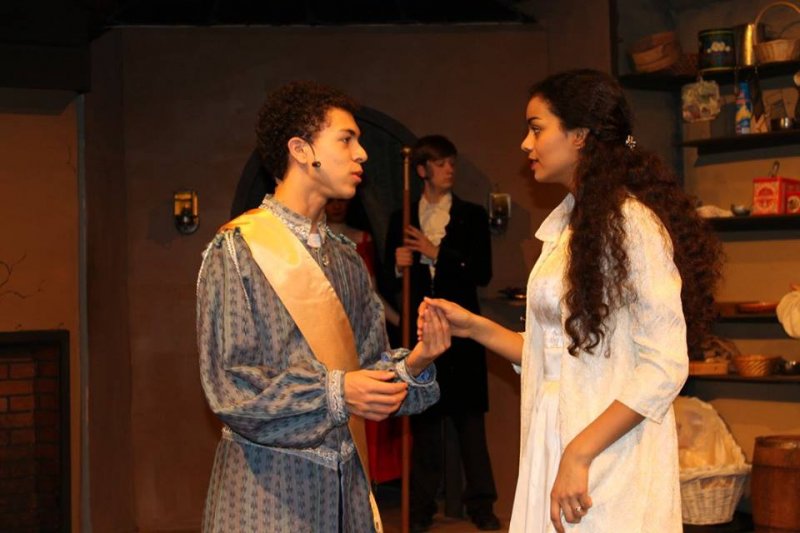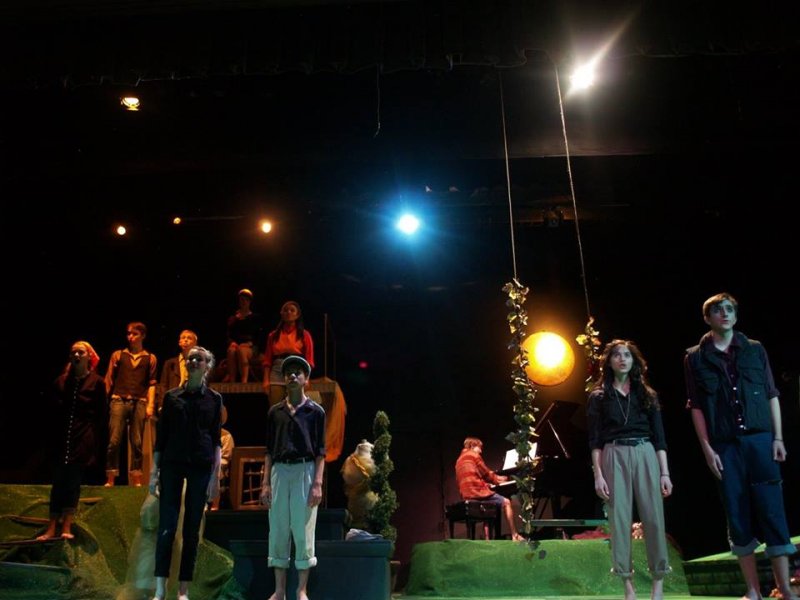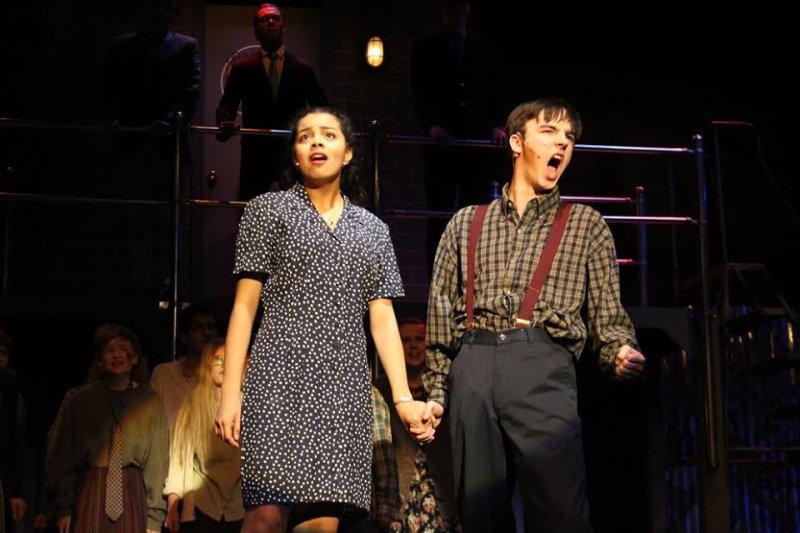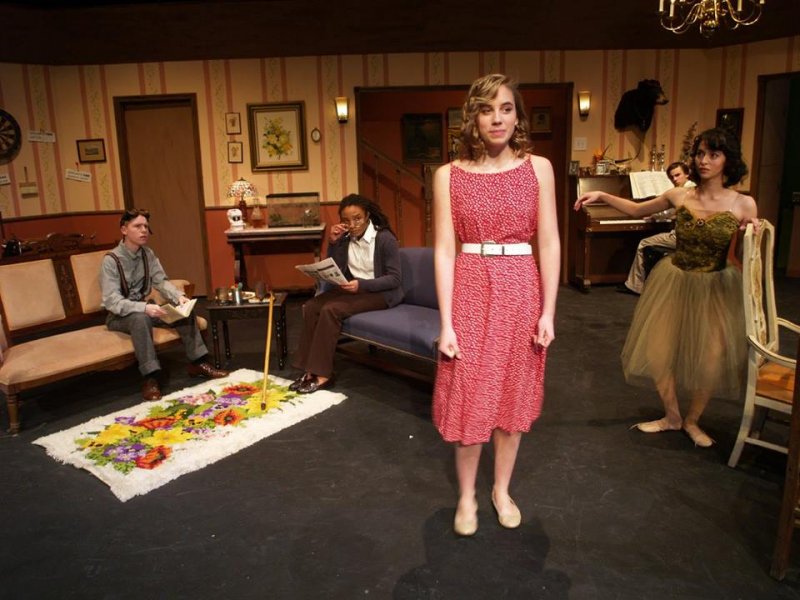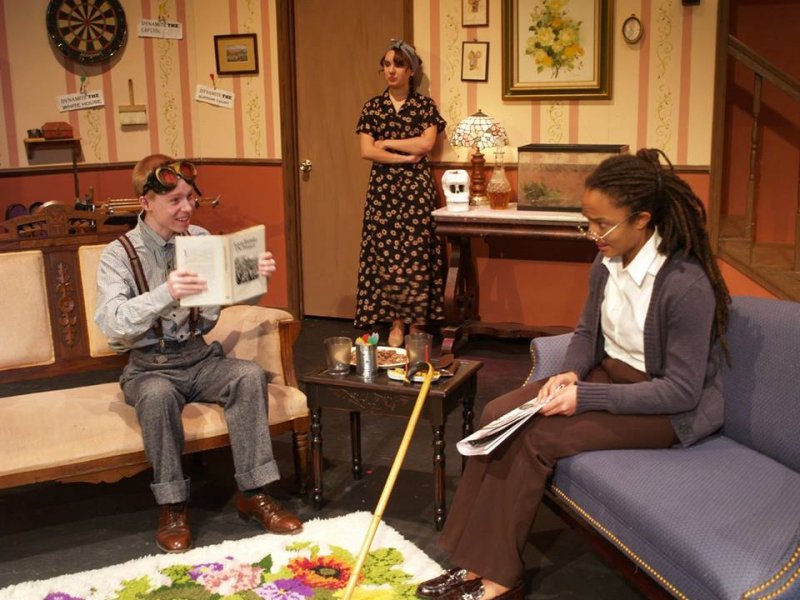 And, Urinetown, Spring 2016  Photography by Michael White