Congratulations Dragons: MW wins Governor's Challenge in Economics & Personal Finance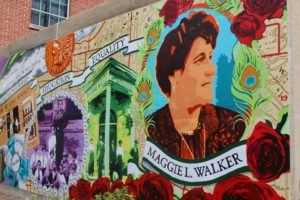 The Virginia Governor's Challenge is an opportunity for students to demonstrate their economic literacy while competing with other students across the state. Teams of three to four students in two divisions complete online exams that may qualify them for exciting championship competition.
Due to school closings, the in-person state championship event was canceled. Winners were determined using the online competition scores only.
VIRGINIA STATE WINNER IN THE DAVID RICARDO DIVISION
Maggie Walker Governor's School, Richmond City, Teacher: Allison Anthony
Students: Ronit Jain, Michael Kish, Abhay Duggirala, Sam Lichtman
DOE Region #1 Winner
Maggie Walker Governor's School, Richmond City, Teacher: Allison Anthony
Students: Ronit Jain, Michael Kish, Abhay Duggirala, Sam Lichtman
---