Debate finished strong at 1st, 2nd & 3rd place in Fluvanna HS tournament last weekend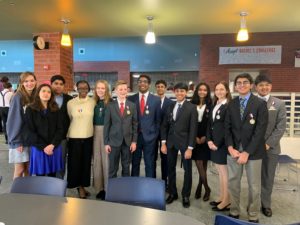 Congratulations to the MLWGS Debate Team which took 1st, 2nd, and 3rd place in both Lincoln Douglas and Public Forum, among other honors, at Fluvanna High School last weekend. The team is off to a strong start this season.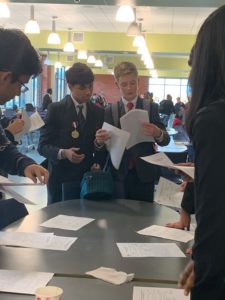 Pictured: Nived Sanjay and Bruce Yanovitch, Class of 2023.
MLWGS Debate is sponsored by Mr. Dan Brown.
---