Director's Message: Welcome Dragons to the 2021-2022 Year at MLWGS
I can barely contain my excitement to welcome you to the 2021-22 school year at MLWGS! We have been through so much and it looks like we can finally bring the whole school back together on campus for the first time in almost a year and a half. While there are certainly challenges ahead of us, we are confident that we have learned the skills to overcome them and continue to be the successful learning community that we have always been. We are going to have an awesome school year filled with new and old traditions!
I know that I speak for all of us when I say that we look forward to traveling with you on your journey toward graduation and beyond. Best wishes for another fantastic school year.
Go Dragons!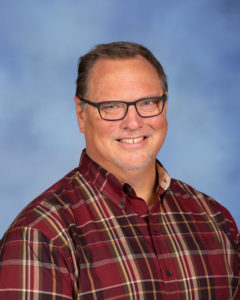 Dr. Bob Lowerre
---