Meet the new coach for Varsity Softball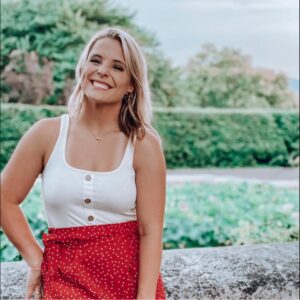 Hello, my name is Megan Gowen, and I am beyond thankful for the opportunity to be Maggie L. Walker's Head Varsity Softball Coach for the 2022 season! To share some of my athletic background, I attended Cosby High School and played four years on the Varsity High School team as a utility player, but mainly in the outfield. During my time as a Titan, my team I took home the 2012 State Champions Title and made an appearance in the 2014 State Championship game. Following High School, I attended Virginia Wesleyan University and continued my softball career. During my time as a Marlin, my team and I took home the Division III Softball World Series National Championship Title. Growing up in the Richmond area I played with Rampage, RBI Inferno, and West End Waves Travel Ball Organizations.
Spring sports start February 22nd.
Athletic training services are provided by @VCUhealth
---