MLWGS School Directory Update!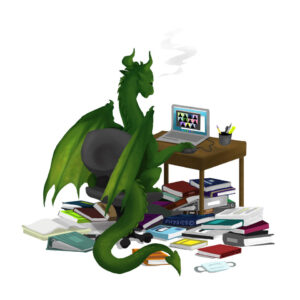 The recently updated MLWGS School Directory is now on PowerSchool and PTBoard. This version includes any changes added in PowerSchool prior to the end of the 1st semester. Note that ALL changes should always be entered FIRST through PowerSchool.
Special thanks to Lesley Paiva and Megan Perez for making this happen, and to Lexi Pasternak (Class of 2022) for the great artwork!
---