MLWGS Senior takes 1st Place at 3B Regional Dive Meet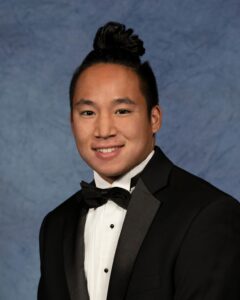 Terry 'James' Puzon. '22-Richmond, won the 3B VHSL Regional Dive meet on Friday, February 4th with a score of 328.8! Well done and congratulations, James.
Onward to the VHSL State championship on Saturday, February 19th at SwimRVA.
Athletic training services are provided by @vcuhealth.
---