MW Girls Soccer to play in the VHSL 3B Region Quarter-Final Game on Friday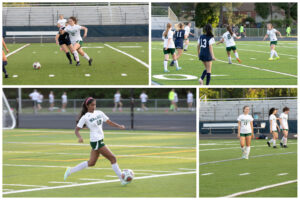 Good luck, Dragons! The team will play at 1 pm on Friday at James Monroe High School.
The team is coached by Jim Thomas, and assisted by Shannon Rubin.
Athletic training services are provided by @VCUhealth.
---