MW senior wins State title in 55m Hurdles at the Indoor Track Championship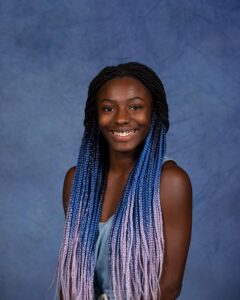 Congratulations to senior Ghamani Hogue from Hopewell, the 2021 Virginia Indoor 55m Hurdles Champion, Division 3A.
The Dragon girls and boys teams competed this week in Lynchburg at the VHSL State Indoor Track Championship. The girls' team medaled with a 3rd place finish, while the boys' team finished a very respectable 5th place.
Well done, Dragons! Now on to cross-country.
---