Optional PSAT Testing for Sophomores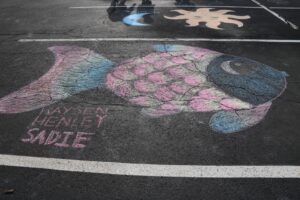 The PSAT 10 for sophomores will take place on Friday, April 16th from 9:00 am- 1:15 pm. Families will be responsible for transportation. Please go to the counseling department link for schedules, links to test information, and test day reminders.
This is an optional activity based on family comfort levels with students entering the school building under current Covid-19 guidelines. The PSAT 10 is not required and is a practice for the PSATs students will take in the fall of junior year. There are no make-up opportunities for this test. It will help us with our planning if families could register for testing by visiting https://forms.gle/gjFMvSF8qWkhjUrp7. All sophomores need to complete this form so that we know you are coming!
Please contact Ms. Cobb at jcobb@gsgis.k12.va.us if you have questions.
---