Director's message regarding lost instructional time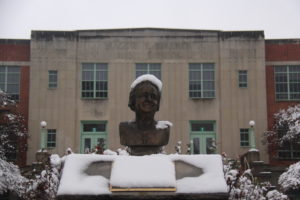 Dear MLWGS Community,
As you know, we have not been too lucky this year with regard to the weather. As of Tuesday, we have lost a total of 6 full days of instruction as well as two early release/delay days for hurricanes and a 2-hour delay for snow. This has put us well in the hole in terms of instructional hours with additional challenges looming on the horizon. In order to recover some of this lost instructional time, we are going to make January 30th a Full Instructional Day. This day was originally scheduled as a Teacher Work Day. While this will help recover lost time that must be made up, it may be necessary to make additional adjustments should additional instructional days be lost.
Thank you!
---