MLWGS Student Directory Update!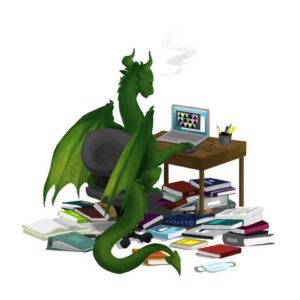 The MLWGS Student Directory has been moved to the Directory Information icon (yellow school bus) located within the left-hand Navigation menu on your student's PowerSchool's home page. The link currently located at the top of the page will disappear next week!
To access the MLWGS Student Directory from your phone:
1. Open up your web browser and navigate to the Maggie L. Walker Governor's School website (https://mlwgs.com).
2. Click on the PowerSchool link located towards the bottom left-hand side of the page and Login to PowerSchool.
3. Click on the tiny arrow (pointing to the right) at the top of the home page. This will lead you to the Navigation menu.
4. Scroll down and click on Directory Information (yellow school bus).
---