MW Track Finished Year Strong with Championship Titles at State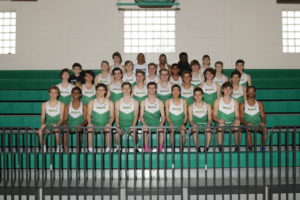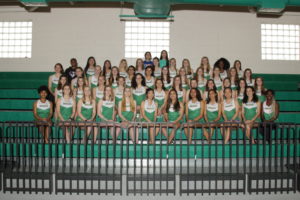 Congratulations to the Boys team for their first place finish at State. Great job!
Congratulations also to the Girls team on their second-place finish.
Sophomore Mary Caroline Heinen (Richmond) overperformed with a first-place finish in both the one-mile and two-mile events. Runs like the wind.
Junior Josh Pei (Henrico) is the top state pole vaulter.
And, the girls and boys 4×8 teams both won their state title. Great teamwork Mary Caroline Heinen, Mary Kemp (21-Richmond), Morgan Ackley (18-Chesterfield), Kathleen Russo (21-Chesterfield), Nathaniel Gregory (19-Hanover), Reid Jesselson (18-Henrico), Jack Otero (18-Henrico), and Michael Schweiker (19-Richmond).
---