Russian high-schoolers visit MW March 21-30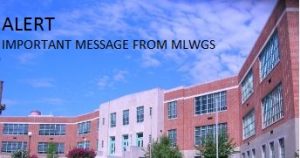 In keeping with our even-year tradition, a small group of Russian high-schoolers from St. Petersburg will be visiting MLWGS between March 21 and the 30th, to perform in the Bardathon at Richmond CenterStage. Some of our students have graciously agreed to host our guests. Should be quite an interesting exchange as our visitors (there are six total), all have studied English for years (up to ten) and will be accompanying their hosts to classes at MLWGS as part of their stay.
Our thanks to Mr. White for his assistance with coordination.
---