Stress Management Group for students starting October 23rd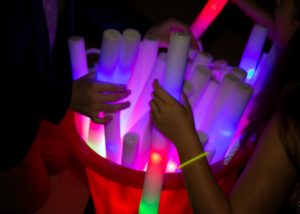 Stress is something that every high school student experiences and there are effective ways to manage it. Lisa Ebeling, MLWGS School Psychologist, and Natalie Finn from the VCU Anxiety Clinic are pairing together to run a small group on dealing effectively with this common issue. Students will be given the opportunity to learn and practice stress management techniques. They will also be able to learn new ways to approach and solve problems. It is also designed to address any topics that are of special interest to the students.
The group will run for a minimum of six weeks and could be offered for up to twelve weeks depending on interest. It will start on October 23rd during lunch and will run consecutively on Wednesdays until it is complete. If you like to have your child participate, please call Lisa Ebeling at 354-6800 x 3260 or email her at lebeling@gsgis.k12.va.us with this information.
---