Virginia Women in History Student Writing Contest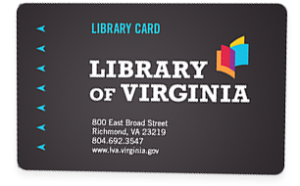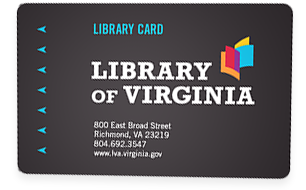 Virginia students in grades 6-12 are invited to honor outstanding women in Virginia history by participating in Encyclopedia Virginia and the Library of Virginia's Virginia Women in History student writing contest. Four winning essays will be chosen, two from students in grades 6-8, and two from students in grades 9-12. Prizes include a Kindle Fire for each student winner and $250 for each winner's school. Deadline for submissions is Friday, March 2, 2018. Please visit the contest rules.
The 2018 Virginia Women in History honorees' names and biographies are available online as well as educational resources including Using the Primary Resources Associated with the Virginia Women in History Program.
---