Volunteer for Maggie L. Walker Governor's School Global Speaker's Bureau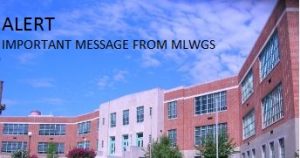 Can you give an hour to speak to a language, global studies, science, or government class about your experiences? In that short time, you can make a world of difference.
We are assembling a database of parents and community presenters who are willing to share their expertise in:
Language fluency and colloquial conversation,
Living and working in a foreign country,
Traveling abroad for business or recreation,
Working collaboratively on business or social projects across the globe,
Conducting international business in person or via communications technology.
If you, your business, or a friend can help broaden our students' horizons, please provide contact information and availability here and you may soon become a global resource.
---