2020-2021 Drama Sponsor and Director is Ms. Leigh Glatt. The show Producer is Mr. Peter Cashwell.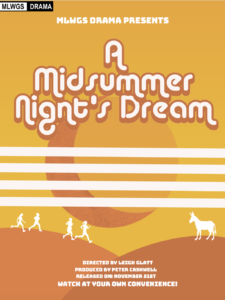 Maggie L. Walker Drama Department is thrilled to announce their production of selected scenes from William Shakespeare's A MIDSUMMER NIGHT'S DREAM, directed by Leigh Glatt, with production by Peter Cashwell, technical direction by Connor Diaz, and stage management by Annika King. This show features a talented cast and phenomenal technical crew of Maggie Walker students in a FREE performance like you've never seen before.
FREE access to the recorded performance will be posted on the school website on this page from Saturday, November 21 through Sunday, November 29. For more information, please contact the director, Leigh Glatt, at lglatt@gsgis.k12.va.us.
Show Program can be viewed here.
Perhaps the most well-known of Shakespeare's comedies, A MIDSUMMER NIGHT'S DREAM mixes marriage, magic, and misadventure into an unforgettable blend. When two groups of mortals–four frustrated young lovers and a troupe of tradesmen trying to make it big as actors–wander into the forest outside their city, they unexpectedly become entangled in a battle of wills between the king and queen of the fairies, with enchanting and thoroughly ridiculous results. Can anyone figure out how to live happily ever after without making an ass of himself?
The cast of A Midsummer Night's Dream in character and costume: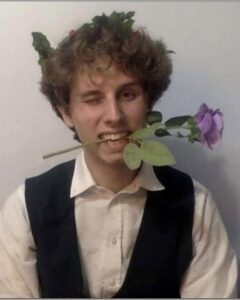 Zebbie Alexander ('21) as Oberon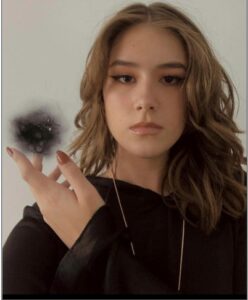 Julia Finch ('21) as Hippolyta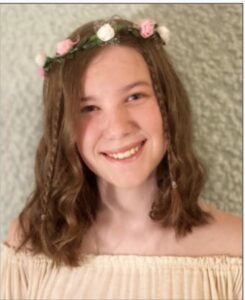 Kate Lindley ('24) as Fairy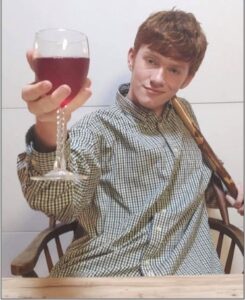 Zane Mingus ('21) as Robin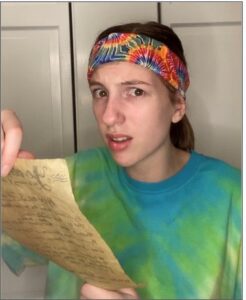 Lauren Blake ('24) as Quince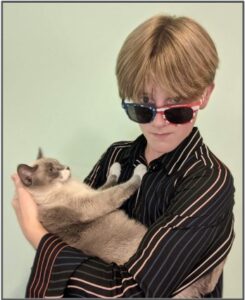 Bruce Yanovitch ('23) as Demetrius

Previous productions:
The Addams Family, February 27-28, 2020 at 7 pm. February 29, 2020, at 2 pm. Moody Auditorium at MLWGS.
Book by MARSHALL BRICKMAN and RICK ELICE. Music and Lyrics by ANDREW LIPPA. Based on Characters Created by Charles Addams.
THE ADDAMS FAMILY is presented through special arrangement with and all authorized performance materials are supplied by Theatrical Rights Worldwide, 1180 Avenue of the Americas, Suite 640, New York, NY 10036. www.theatricalrights.com
Scenes from Almost Maine, Fall 2019, courtesy of the Yearbook Staff